If you want to save some weight and make your cockpit looks more 'pro', you may want to consider removing the gear's indicator if you run on Shimano XT shifters. The ability to remove the indicator with ease is one of the examples why I like about Shimano components - the thoughtfulness, ease of maintenance and reliability. The XT shifter even has a cover that is cleverly stored in the shifter, which can be used to protect the hole when the indicator is removed.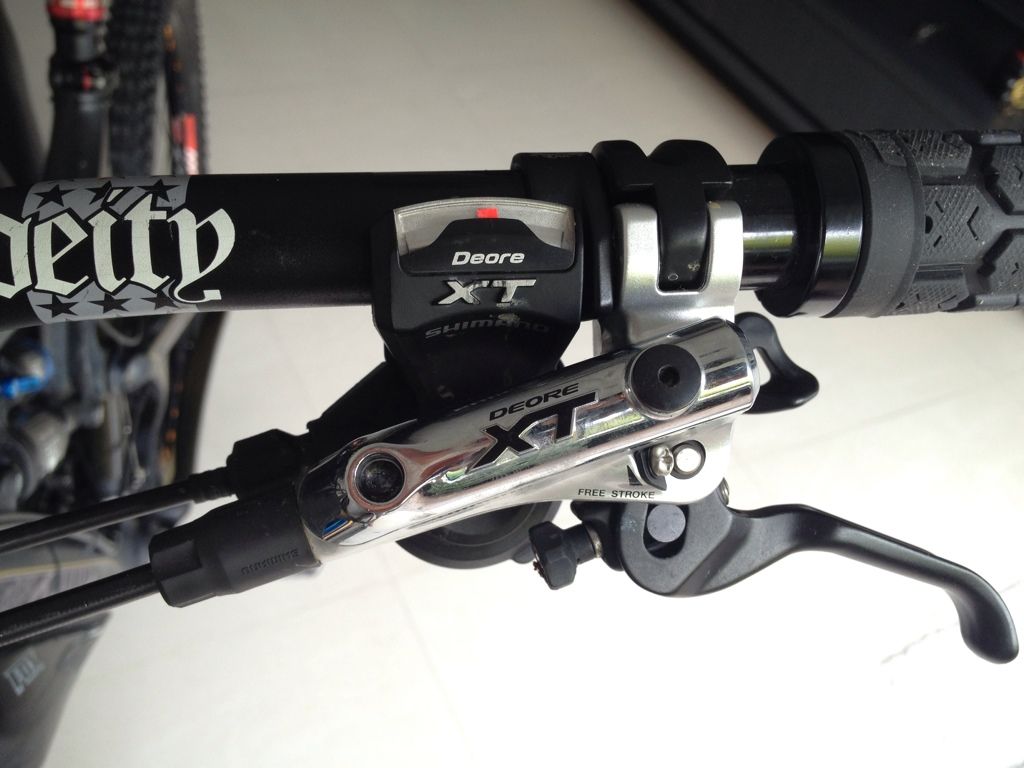 (Above Photo: BEFORE indicator is removed)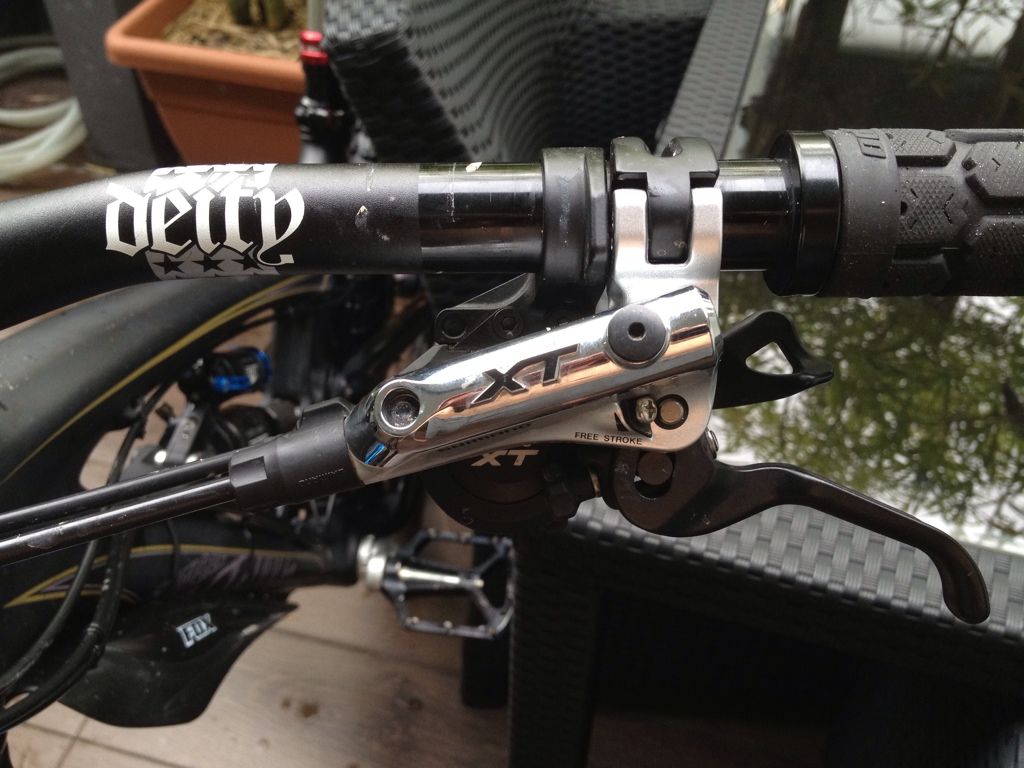 (Above Photo: AFTER indicator is removed)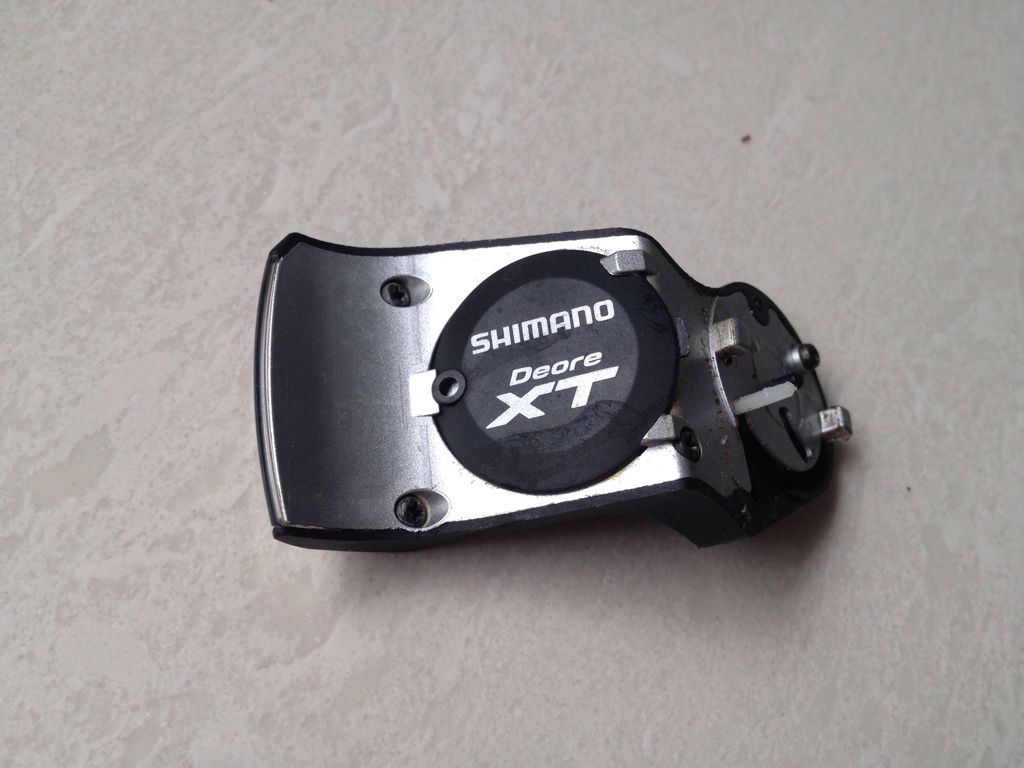 (Left Photo: Indicator after it has been removed from the shifter). It is easy to remove Shimano shifter, all it takes is about 5 minutes per side. Follow the following steps: (1) Loosen the shifter with allen key so that you can access the back of the indicator; (2) Unscrew the two tiny screws that secured the indicator to the shifter with a philip head screw driver; (3) Remove the indicator from the shifter; (4) Locate the round cover that is located at the back of the indicator casing (See above photo); (5) Remove the round cover from the indicator casing, and use it to cover the hole on the shifter; (6) Use one of the 2 tiny screws you have removed earlier to screw the cover onto the shifter. (7) END!